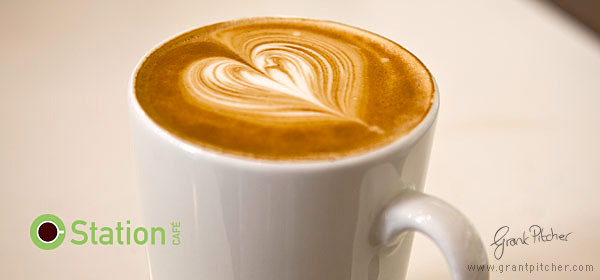 Sometimes the little unknowns of fine cuisine (or great coffee in this case) are the gems of the world and this rings true at the Station Cafe, which is situated on top of the Durban Station, in the Glenridge Church premises.
I recently mentioned that the Woolworth's Café serve really good cappuccinos and have been voted best by a panel judging 5 locations in Gauteng – well they need to come to Durban to check out the Station Café – it is the business!
Trained baristas – coffeehouse bartenders – with a passion for great coffee take care to consistently produce the highest standard of coffee no matter your preference of drink. So beware, you're going to want to go back for seconds – guaranteed!
Enticed by the value-for-money meals, a fine, elegantly crafted brand created by Nusshaus and ultimately incredible coffee, I caught up with Clint Wolter who oversees the coffee shop to allow him to share his heart on the process. His knowledge and passion for this craft was contagious and so the info and pictures below are a result of our time together. I trust you will visit there soon and enjoy the coffee as much as I did and will continue to do!
There are a few key ingredients to a great cappuccino, mocchiato, americano or espresso
– you are welcome to choose your preference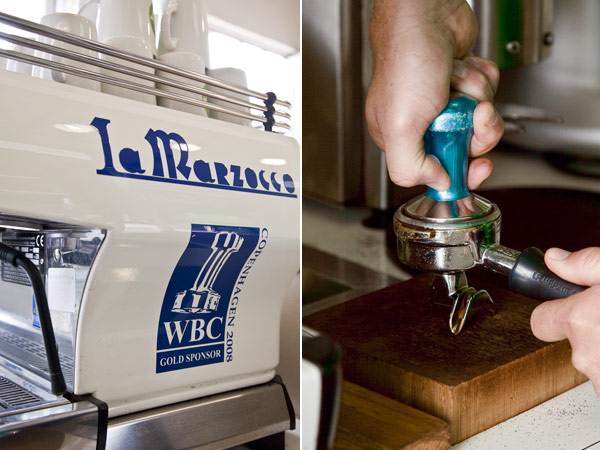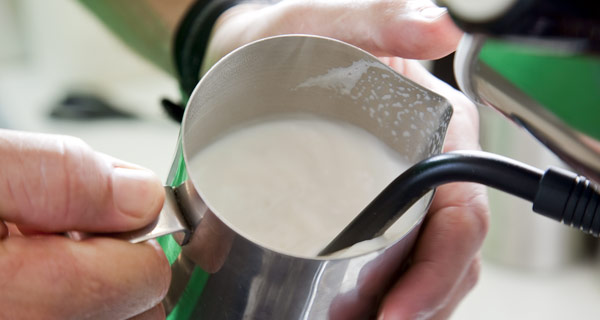 The final result – a perfect brew to indulge your sense of taste and experience a new level of coffee brilliance.